While I didn't rate my experience 100% (A+) it was still A-level service, and I would certainly do business at Long again. My issues are minor. The initial salesman who assisted us, presented a second, nearly identical car in terms of trim level and mileage when the first was unsatisfactory (cosmetic defects from rental use.) He stated the vehicle was the same price as the first. This was welcome news to me as I had seen the vehicle advertised for $1000 over my budget, which the first car was aligned with. Loved the car and decided to purchase it. When the Purchase Agreement was presented, it reflected the original ($1000 higher) price advertised online. A quick phone call and we ended up meeting half-way at $500.My second issue was the process in which the vehicle had to be registered in CT. Obviously, Long doesn't control how the state works, but I received different descriptions of the process which ended up with me taking time off from work to drive to the dealership to pick up the car only to find out I would have to wait another day. I'm sure I'm not the first out-of-state buyer, and had I been made aware of the correct process, the transaction would have been easier. To Long's credit, my car was delivered to my office and it all worked out. Clyde was extremely professional, a great communicator, and represents Long's commitment to customer satisfaction. Hank worked tirelessly to ensure I had the documentation (in the form of Build Sheets and Service Histories) I needed to make an informed purchase decision, and kept in constant touch throughout the process. Mike was very thorough while going through the paperwork, and expedited my loan approval via the Finance Department with a loan rate that would be hard to beat.The only reason my tank wasn't topped off, was due to Clyde saving me the trouble of registering the vehicle. The questionnaire asked this question, but I didn't want the response to imply I was dissatisfied.Having reviewed prices for the vehicle I was interested in for four months within a 150-mile radius, Long has a competitive, fair pricing structure. My biggest complaint is saved for last: I wish Long's was closer! The sales/customer areas are well-appointed with amenities, clean, and the staff is very friendly. The complimentary goodie-bag I received during signing was an unexpected pleasure. This could easily be my go-to dealership if it were a little closer. When I purchase my next Cadillac, I will start the search here.Carlton ClarkeGlastonbury, CT.
Carlton C.
Glastonbury,
CT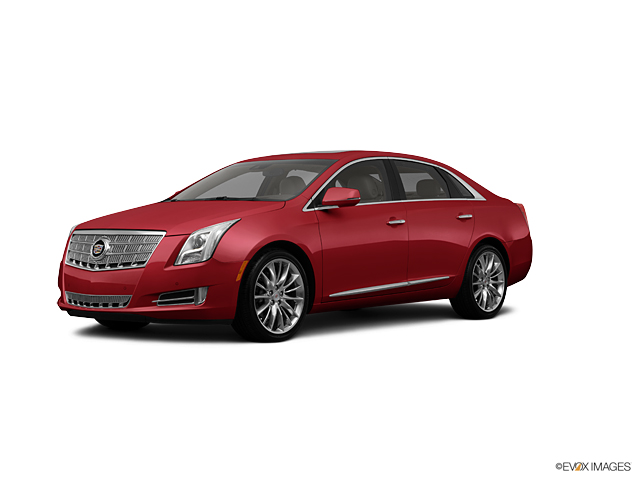 Other reviews that may be helpful
I have had some very unpleasant car buying experiences in the past, but this was not one of them. The sales person was pleasant, respectful and helpf...
Great service, this is my 4 Cadillac I've purchased from Long Cadillac. Staff are excellent, very helpful and always ready to assist in any way.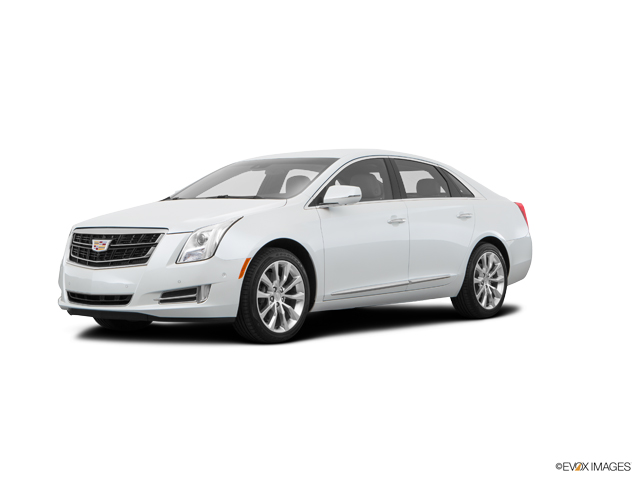 I was very pleased with the entire experience. Darryl was professional and very helpful.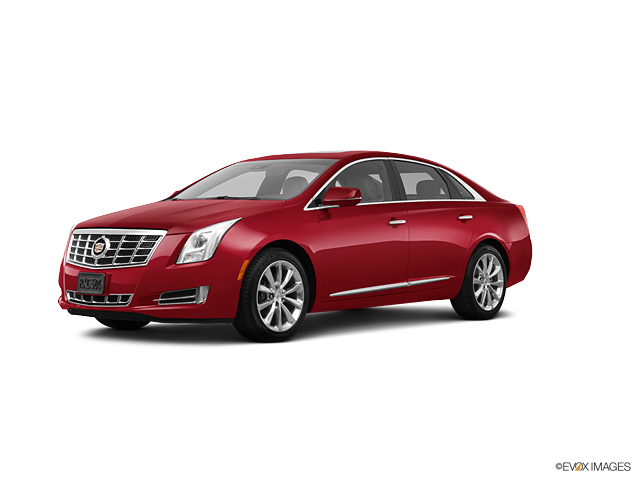 My experience was terrific. Darryl did an exceptional job both when my wife and I came in for an introductory inquiry and when we came back to make th...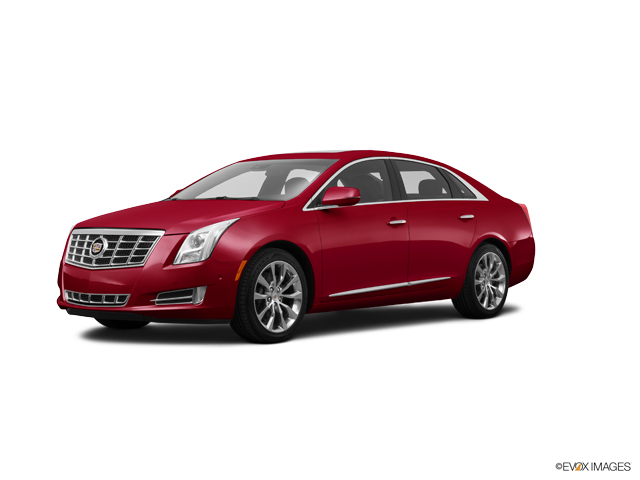 Great sales staff, very nice showroom, big inventory. Will recommend Long in the future.