My go to dealership for life! When I decided to Go Cadillac I didn't expect my first lease to be with Long Cadillac due to the pricing was better at another dealership for a beautiful 2014 CTS. I then thought it wouldn't be a bad idea to inquire at Long Cadillac because it's closer to where I reside, why not check into a price match and they nailed it. As of August 2017, I am now on my second lease with Long Cadillac. The Sales Manager Tohm Palaima kindly said to me once you drive a Cadillac you will be a customer for life He is right! Honestly Tohm Palaima is a very wonderful man, a pleasure to work with and he makes things happen. I arrived with intent on leasing a 2017 Cadillac Luxury XT5 and ended up leaving with a Premium Luxury somehow, he made it happen for a great price. Jim Golden I believe an employee for 30 years at Long's was my Salesman, by the time we were done we had some laughs and it seemed we were like old friends. No pressure, great personality and he doesn't waste your time. I don't want to forget Ray Potvin in the service department it has been great working with him since 2014. With all said after hearing a few heartfelt stories about the owner I have the impression he is a genuine man and really cares about his employee's. I highly recommend Long Cadillac and a sincere thanks to all for treating me with the utmost class and extremely pleasurable experience.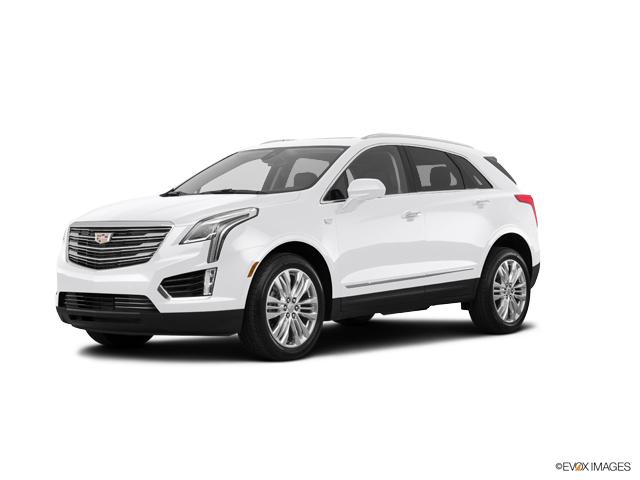 Other reviews that may be helpful
quick & responsive with true professional courtesy .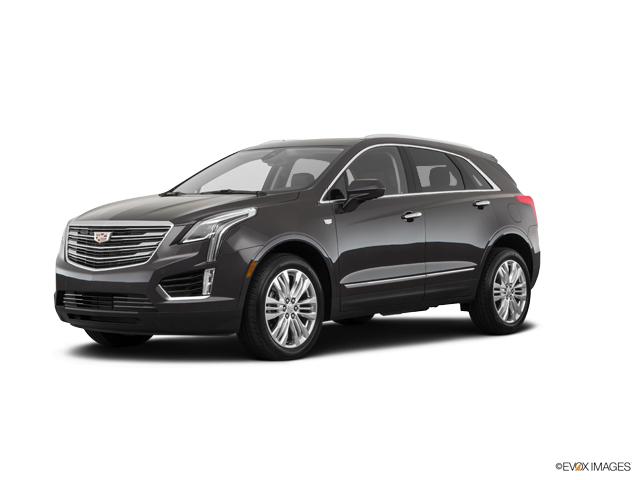 Very happy ...easy...breezy to deal with. Thanks to Tom & Ron for making it so. We could have gone to Leominster or Auburn Cadillac dealerships, but a...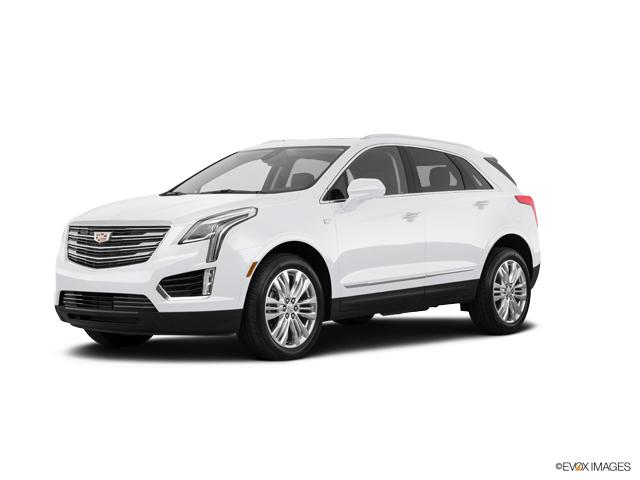 During my shopping experience, I dealt with both Tohm Palaima & Ron Mazurek. Both men were friendly, polite, professional, & very pleasant to deal wit...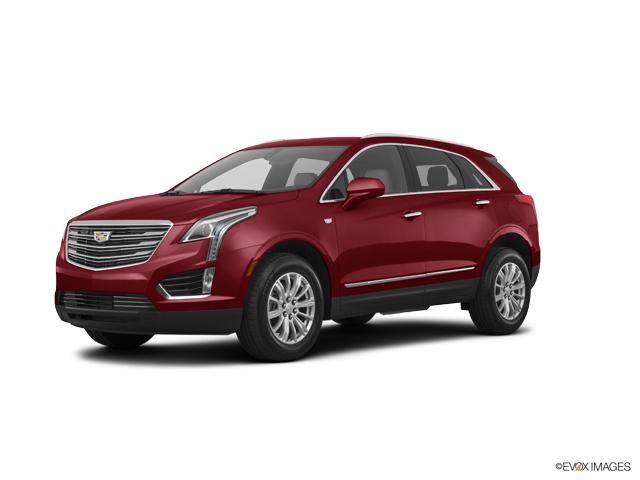 The sales person, Darryl, was very helpful, friendly and fun. This is the 3rd time we have purchased from Long Cadillac and each of our experiences h...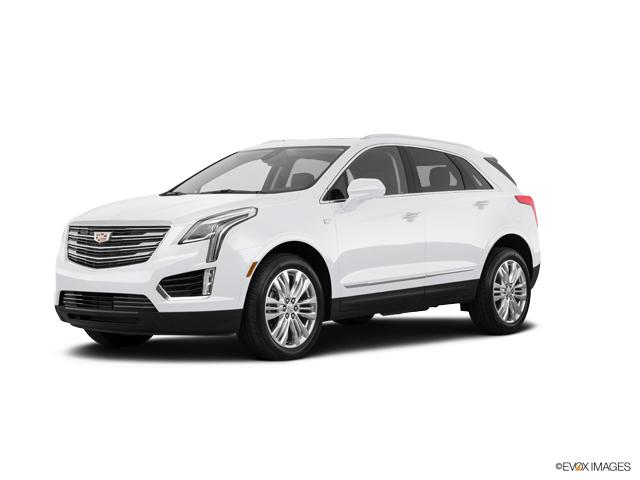 Second car I have purchased from Long Cadillac. As always easiest and most enjoyable buying experience I have ever had. Salesman went above and beyond...