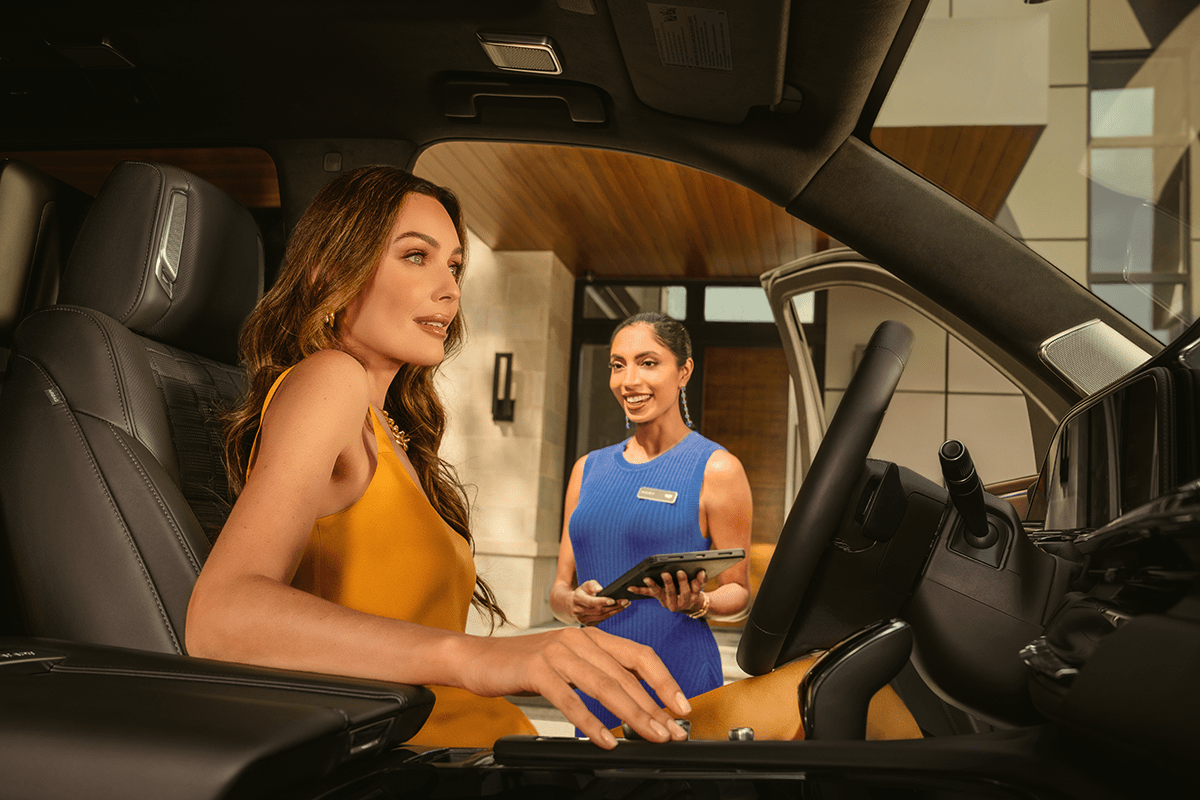 Why Certified Service?
If you own a new or used Cadillac, you know how important regular car repair and maintenance is to keep your investment in top condition. When you need world-class car maintenance in Southborough, we're up for the challenge.
Schedule your appointment online with us for whatever auto service you require. Until your appointment, discover how our auto repair shop keeps your car, truck, or SUV in like-new condition as much as we can.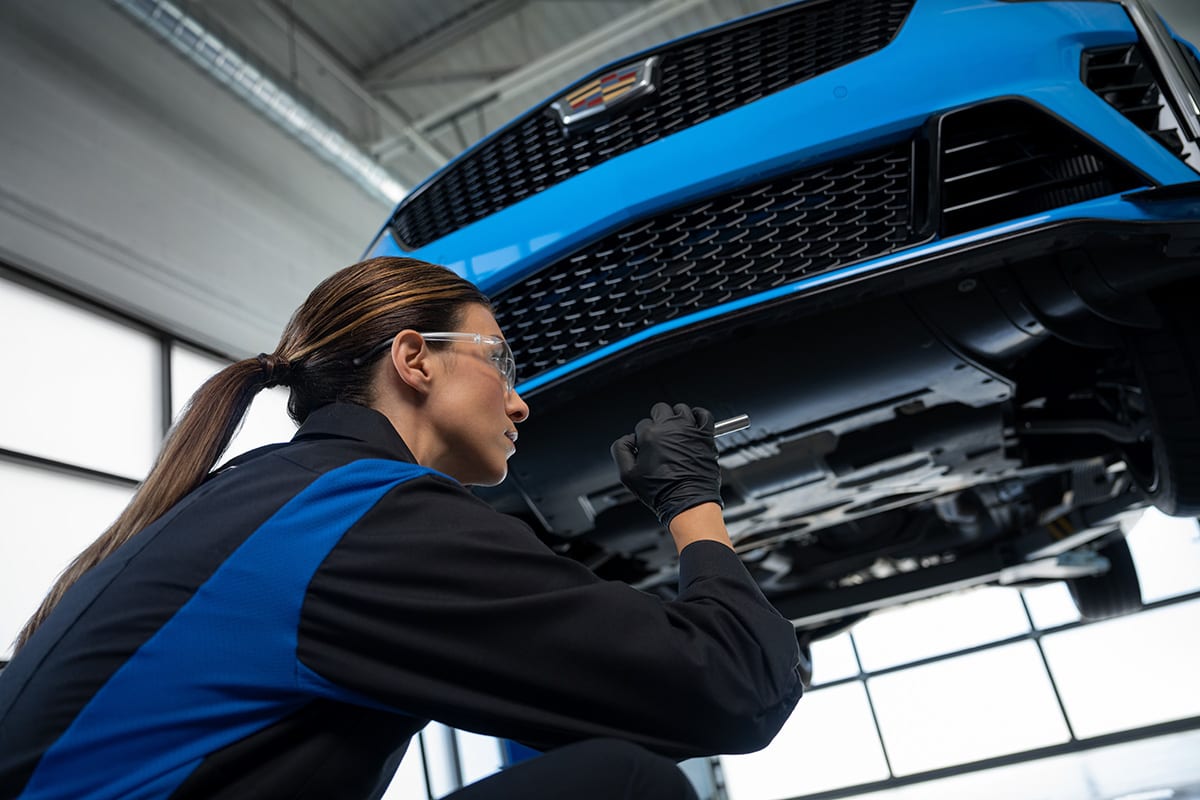 Multi-Point Vehicle Inspection
With your Multi-Point Vehicle Inspection, you get a thorough assessment of your vehicle by the Certified Service experts. So protect yourself and your automotive investment with a comprehensive vehicle inspection at your Long Cadillac Dealer today.
Professional maintenance you can rely on
Even though we're a Cadillac dealership, the team at Long Cadillac is proud to offer world-class car repair and maintenance for all vehicles near Marlborough. Contact us or call (508) 213-8919 with any questions you may have for our team. While we have you, check out the benefits of owning a new Cadillac, including a premium care package for as long as you own your vehicle.
We're happy to help in any way we can! We look forward to keeping your vehicle in top shape!